The experience you want. The quality you need.
In the world of Industrial Metal Fabrication, quality and reliability are the two most important factors in choosing a shop to manufacture your parts or products.
With more than 60 years of experience and expertise, the Massie family passed the torch on to Karl Niemela in 2021 to continue to deliver on the promise of reliability and quality.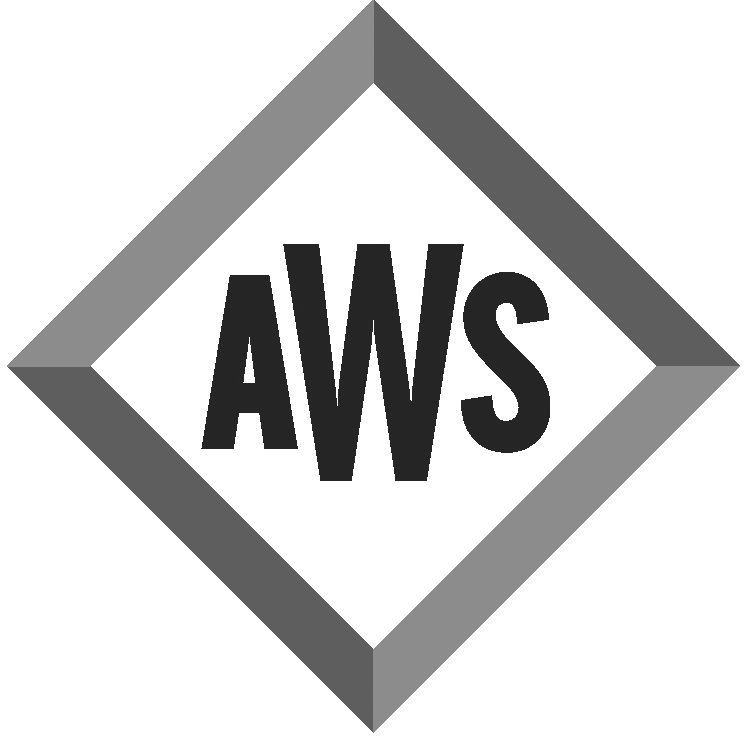 AWS Certified Welders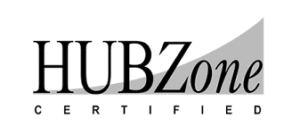 HubZone Certified Small Business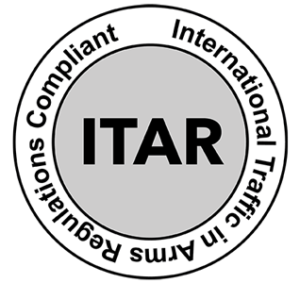 ITAR Compliant