The place for your fabrication needs
Our team of certified, and experienced welders, with decades of experience in the industry, are adept at fabricating even the most complex designs. Being skilled at welding a wide variety of steel grades and thicknesses, allows us to be better able to meet our customer's needs.
Mild Steel to Armor Plate
The production line continually works with a range of steel grades from ASTM A36 mild steel all the way to ASTM 514 armor plate. We also work with armor and ballistic grades, MIL-A 46100 and MIL-A 12560.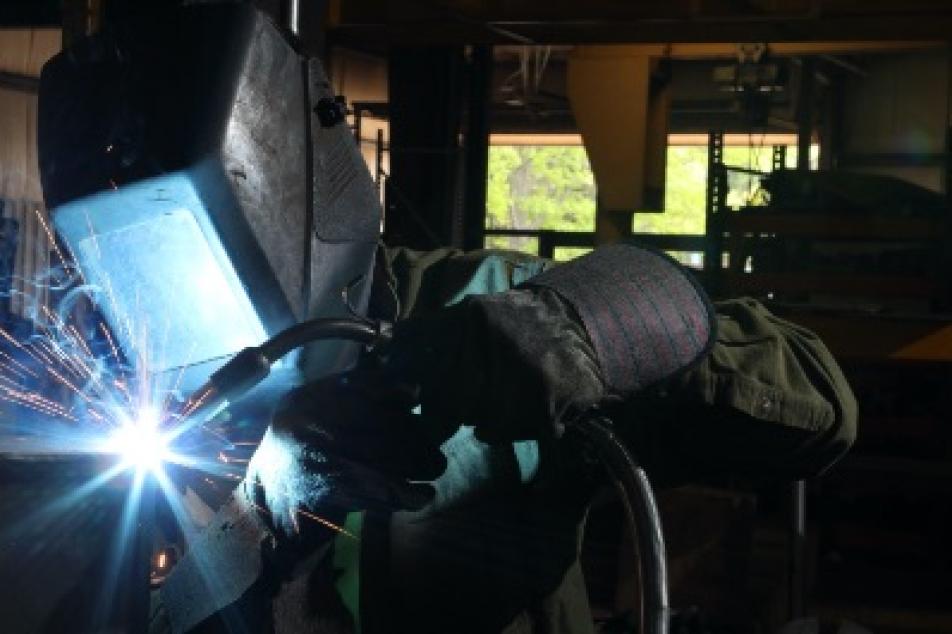 Wire Welding
We are equipped with certified and calibrated wire welding machines. All welding gases and wire used in fabrication is certified.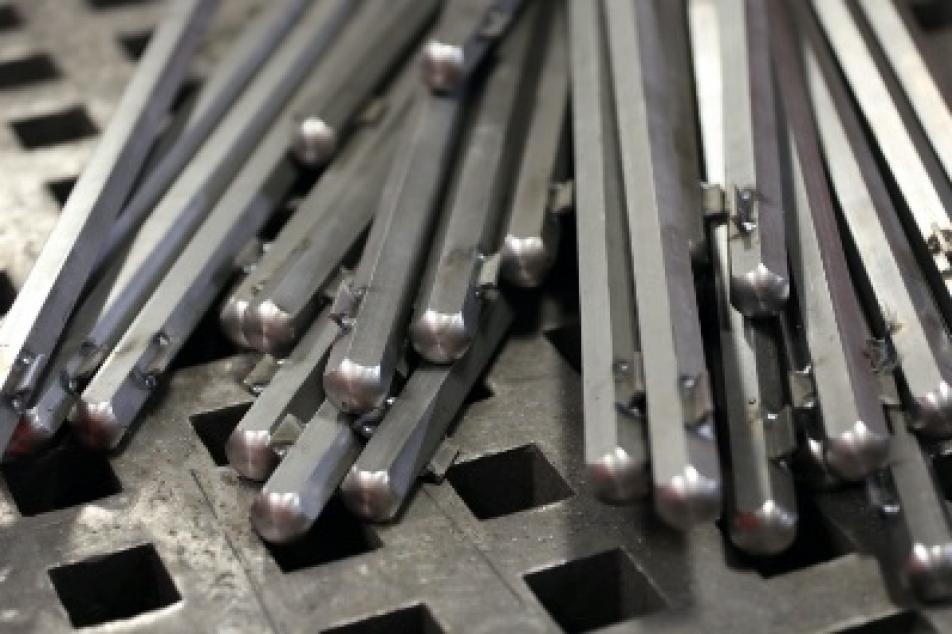 Small to large
Our shop is capable of handling assemblies small as 2" all the way to 25' long and weighing up to 20,000lbs, as well as weld material thicknesses from 1/8" to 10".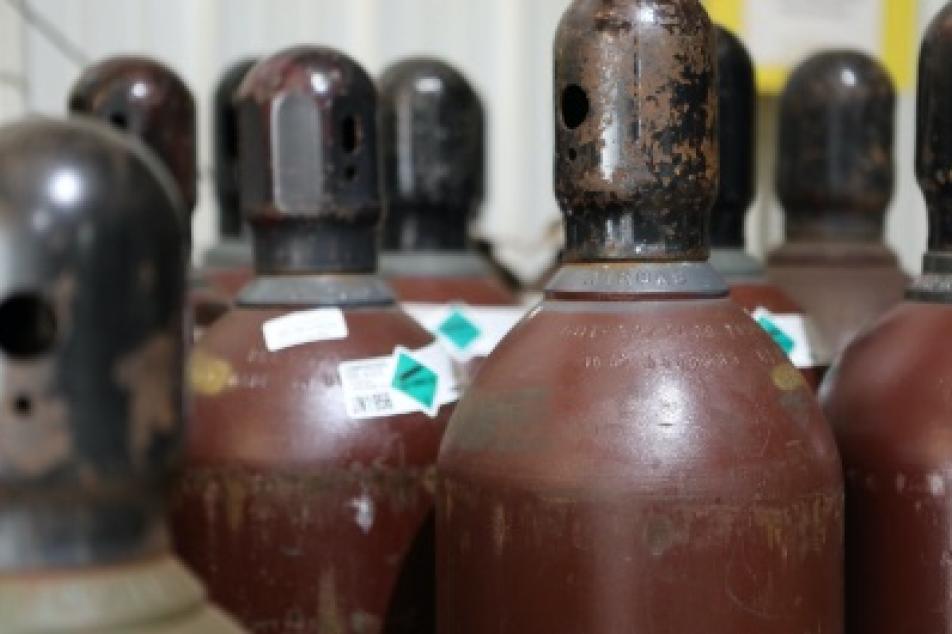 Certified Welding Gases
Gases used in production are certified to conform to the standard for industrial mixtures.