State-of-the-Art Technology & Machinery
Our CNC equipment is operated by skilled and knowledgeable machinists, with years of experience in the trade. With our coordinate measuring machine, we can verify accuracy and provide our customers with the product they require.
We exclusively run Mazak brand lathes and vertical milling machines and routinely machine parts from steel, stainless steel and aluminum. We are always striving to improve, make advancements and create a better working environment.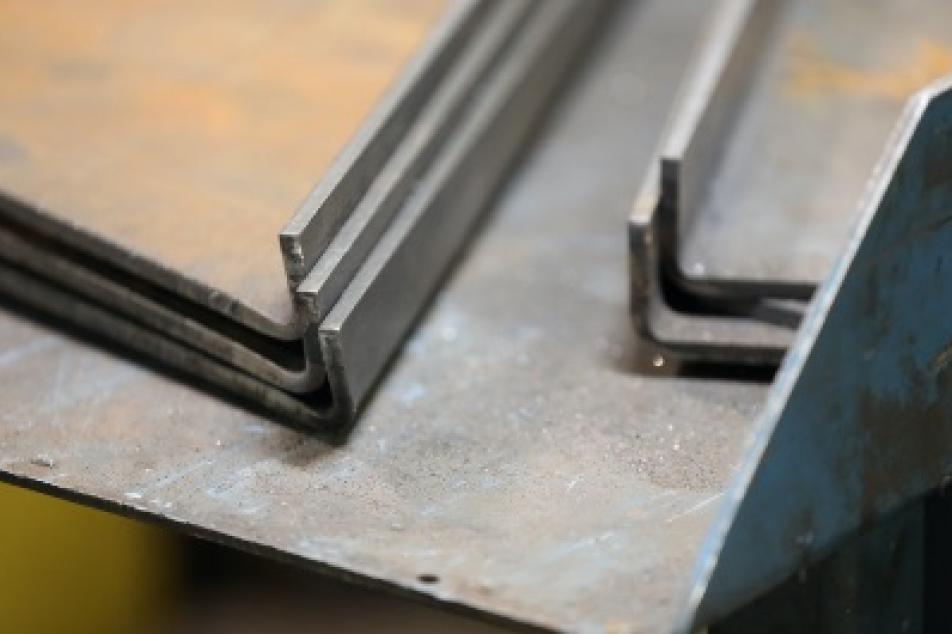 Accupress 250-ton press brake for bending
The 10' wide press can bend material up to ¼" thick.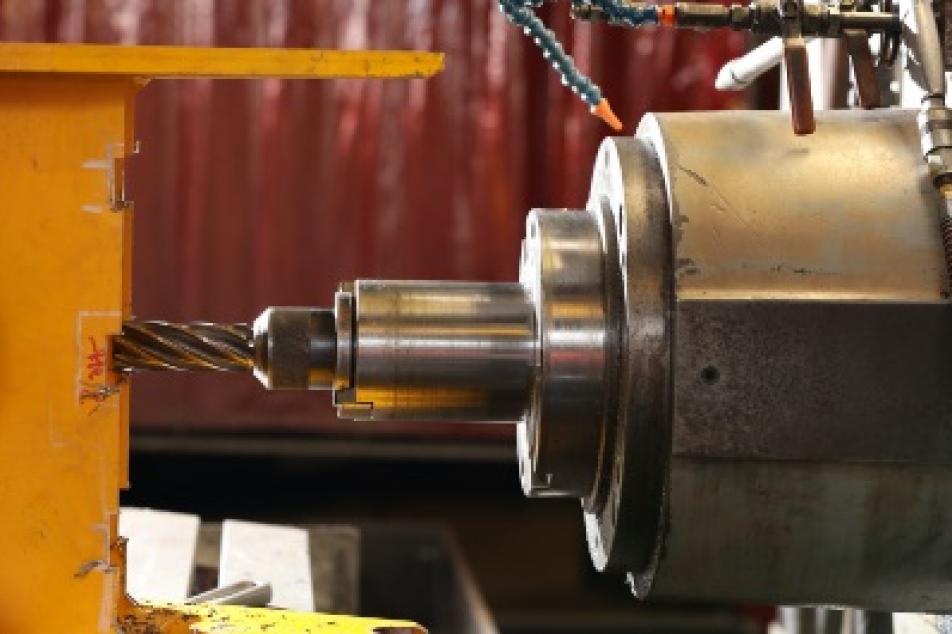 Toshiba Machine BTD-11B horizontal boring mill center
Parts up to 60" high and 80" wide fit on the milling platform and bolt patterns up to 50" in diameter can be drilled.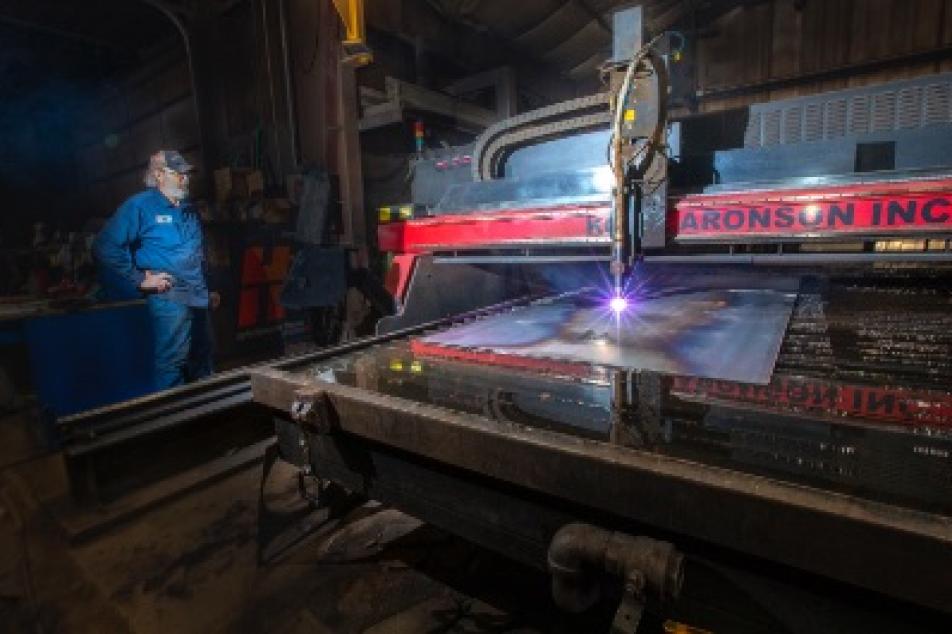 Koike Aronson 10'x24' table w/high def 260-amp plasma & oxy fuel torch
Using the plasma, we cut thicknesses from 14ga. to 1½", and with the oxy fuel we are able to cut plate up to 10" thick.
Lathes
Our lathes are equipped to be able to produce parts up to 16" in diameter with 3" through hole and operating with single and second turrets.
Mazak QuickTurn 350
Mazak Integrex 200SY
Mazak Integrex 200-IV ST
Vertical Milling
Max spindle speeds of 12,000rpms, table weight capacities up to 2,650lbs, and max travel of 65.35" x 20.08" x 20.08".
Mazak VTC-200B
Mazak VTC-200C
Mazak Nexus-510C
Mazak Nexus-510C 4-axis
Mazak Nexus 530C-II
Waterjet
Flow integrated flying bridge 4400 waterjet with 4'x4' table, which allows us to cut a wide range of different materials maintaining precise edges and accuracy.