The experience you want. The quality you need.
In the world of Industrial Metal Fabrication, quality and reliability are the two most important factors in choosing a shop to manufacture your parts or products.
At Massie Manufacturing, our 60+ years of experience and expertise helps us deliver on this not-so-simple promise.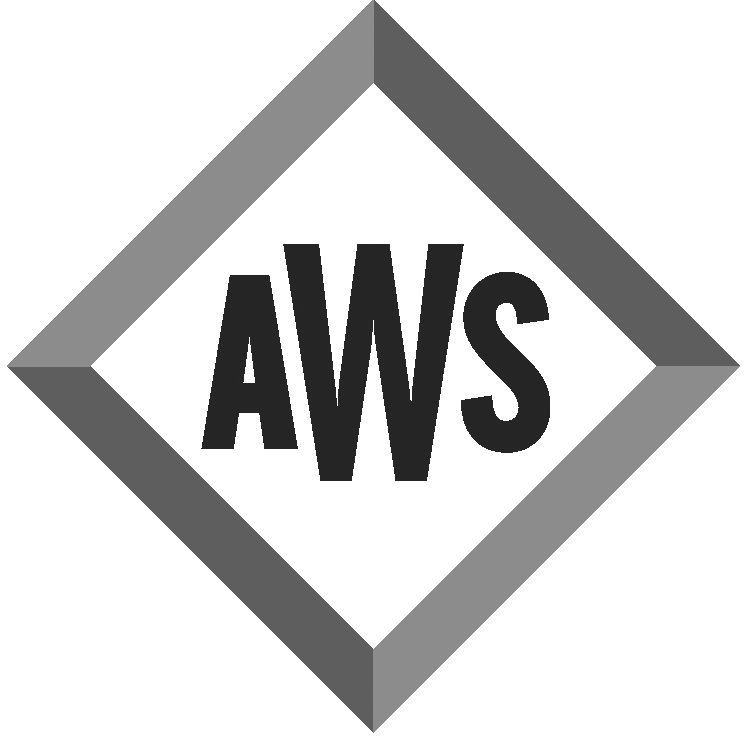 AWS Certified Welders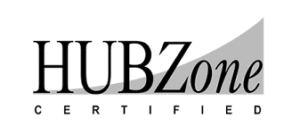 HubZone Certified Small Business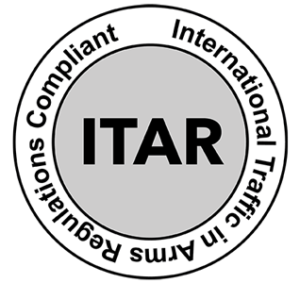 ITAR Compliant